Compilations featuring tracks by Nicola Schultz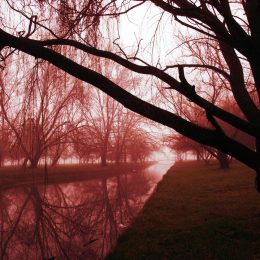 Art Groupie III (2012)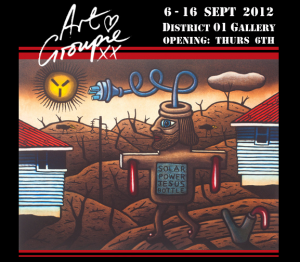 From 6-16 Sept. 2012, Art Groupie III, "an exhibition of visual art by musicians," was at District 01 Gallery in Sydney (Darlinghurst). Nicola exhibited one photograph: Coming Home and contributed the song Dance of Life from Soundtracks for Carparks.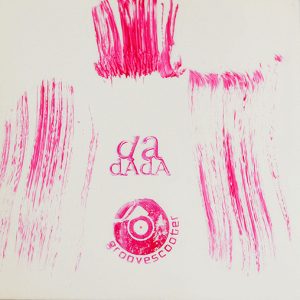 Tracks
Vibra Giut- Bikkee Boyy
Mundanity- Thomas Rawle
Old Love Song – Peta Morris
(The World's Going To Shit But I'm Gonna) Save It – Mick Turner
Drawing Straws- Dutch Decay
Dance of Life– Nicola Schultz
No Woman's Land – Sydonia
Kind Cobra – Cherry2000
When It Comes Down- Atticus
Please Allow Me- The Continental Blues Party
Antisocial Tendencies- Dog Trumpet
Hope You're Doin' Fine- Dub Dentist
Darling- Chris Yates
Full Stop Blue – Ollo
Around The Corner Yesterday Disappeared – Ens
De Ja Vu – Mysterio Feat. Liz
Guitar Ahgetfa – Meem
ArtGroupie produced by Georgie Zuzak and Paris Pompor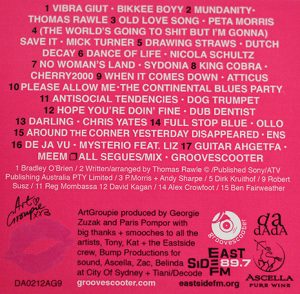 CD – da dAdA DA0212AG9 – hand-decorated cardboard sleeve – 2012  (Australia)
Art Groupie II CDs (2008)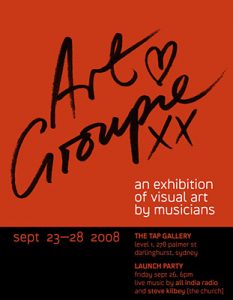 From Sept. 23-28, 2008, Art Groupie II, "an exhibition of visual art by musicians," was at the Tap Gallery in Sydney (Darlinghurst), NSW, Australia. Nicola exhibited three photographs: Furs and Feathers, I've Got Wings, and On Denim. Steve Kilbey performed with Martin Kennedy at the launch party on Sept. 26, playing five songs from their "Unseen Music, Unheard Words" collaboration. Joining them on stage were Ricky Rene Maymi (guitar), Scott Von Ryper (guitar), Tim Powles (drums & percussion) and William Bowden (radiotronics).
A pair of CDs was given away to attendees at the launch party, containing tracks by participating artists. See below for details.
Tracks
CD One:
Residue(2:27) – Amanda Stewart
Vibraphone Theory II(2:12) – Amanda Cole
That Sound(3:24) – Ollo
The Plot Thickens(6:29) – Peret Mako
Drop Down Angels(4:06) – iOTA
Shih(3:54) – Nicola Schultz
Wolfe(2:29) – Steve Kilbey
Persist(3:39) – All India Radio
Maps In The Sky(4:02) – Night Radio
Lovers Home(2:56) – Melanie Horsnell
Yumi And The Sky(3:50) – Zeal
Nothing Is What It Seems(2:50) – Heidi Elva
Neither Here Nor There(5:29) – Mick Turner
CD Two:
Hick Up To 'Ere(4:42) – The Hoo-Haas
Heroes Aren't Everything(3:18) – Caroline Kennedy-McCracken
Car Of Idiots(3:55) – Gustoclout
I'm Psyched(3:21) – Ben Ely's Radio 5
Nancy Boy(3:03) – Danger Of Death
Feel Like A Man(3:25) – Cherry2000
Everything Is Green Except The Way I Feel(5:04) – Telafonica
Refused Morning(5:31) – Justin Cooper
The Dark Side(5:51) – The Dub Dentist
Monkey(2:46) – Deprogram
Smothered Love(2:41) – Toydeath
The Information Booth(5:04) – Kristofir
Train Noise(Ghost Train Remix by Mothloop) (3:44) – Don Meers
Submariner(7:56) – Forenzics
Passing Signs(7:18) – Volume=Colour
ArtGroupie produced by Georgie Zuzak and Paris Pompor
2CD – da dAdA da0289 – hand-decorated cardboard sleeves – Sept. 26, 2008 (Australia)