Blog
A nice little mention of The Last Unicorn by John Reed who chose the tracklisting on Cherry Red's new 5 CD collection, Still In A Dream: A story of Shoegaze 1988-1995) made me smile 🙂 Here is the link...
read more
Golden memories abound here, accentuated by the view across the paddocks in the early afternoon. A painter's palette on fire, copper tones blend with a burst of yellow wattle that hints of spring. Flies buzz, birds tweet and whistle, and the squeak of a pre-war, rusty wheelbarrow heading to unload for the last bonfire all murmur cathartic sounds. Do we dare throw the Hammond organ in the fire? I allow myself one last solitary walk across the paddocks amidst the hidden memories where the old tyre used to swing. Half-built dreams, a half-built...
read more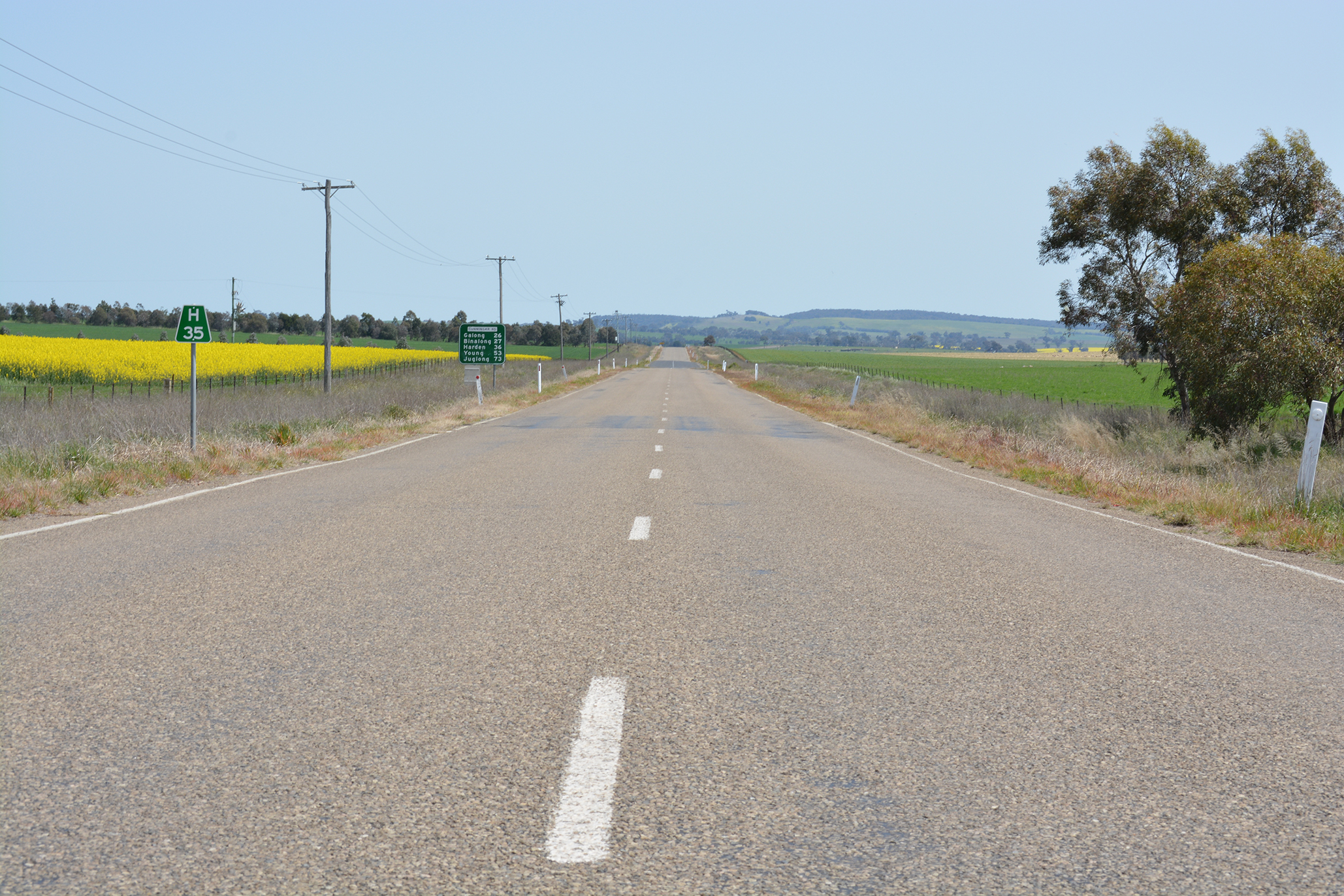 "the only people for me are the mad ones, the ones who are mad to live, mad to talk, mad to be saved, desirous of everything at the same time, the ones who never yawn or say a commonplace thing, but burn, burn, burn like fabulous yellow roman candles exploding like spiders across the stars." – Jack Kerouac, On the Road An old on the road story… I bumped into the Hayes brothers, they were doing a Shout Brothers gig in Canberra for the Boot & Flogger revival in Green Square, Kingston, and I loved it, their version...
read more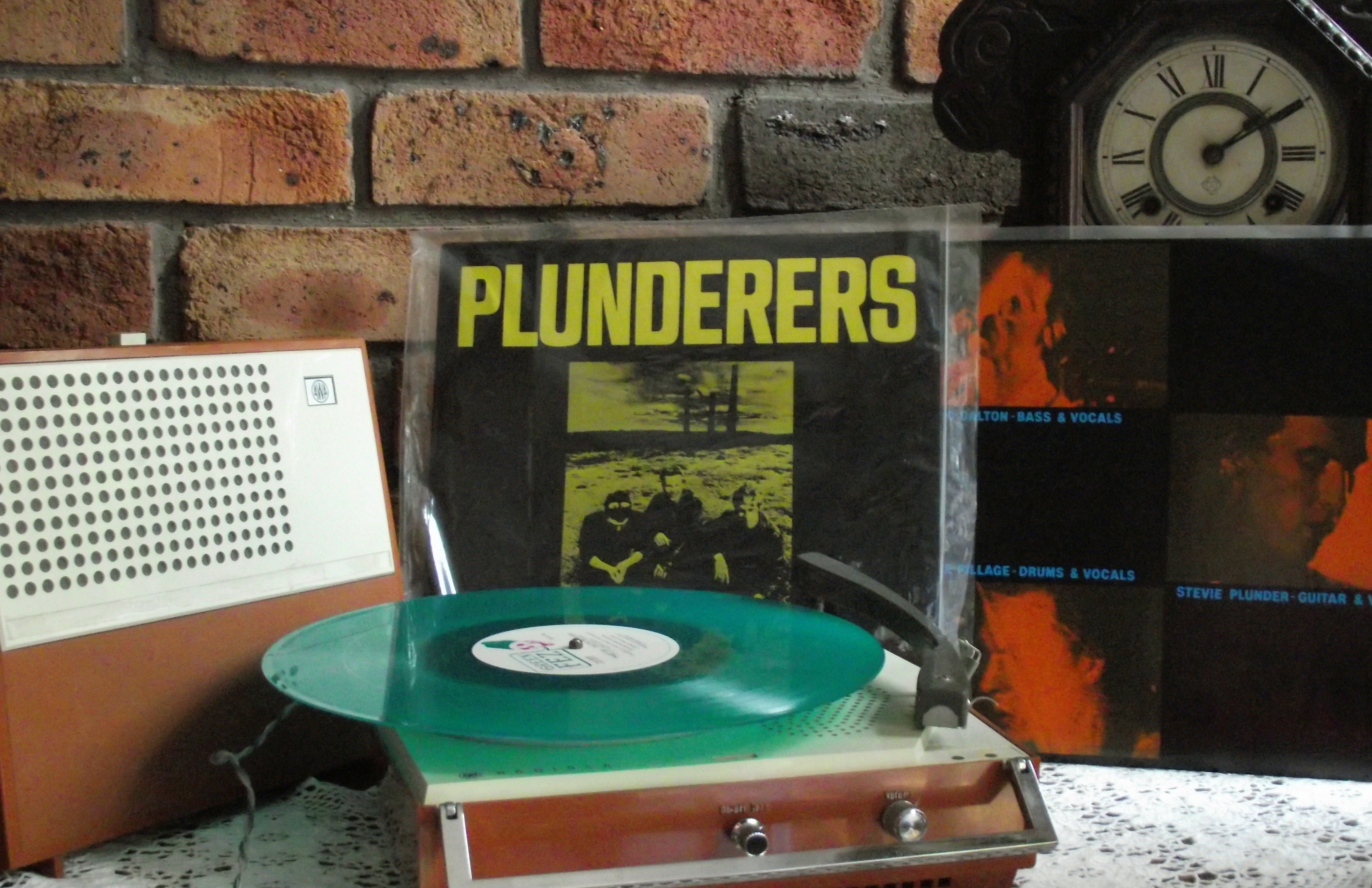 We went to buy fruit and veg at the market, and stopped in at the second hand wares stall and noticed the record sale. Vinyl – 6 boxes full. We began looking through and came away with The Triffids – You Don't Miss Your Water till your well runs dry, blue colored vinyl, The Saints – All Fool's Day, The Church – HeyDay, Split Enz – True Colours, Skyhooks – Guilty Until Proven Insane, Elvis Costello – This Year's Model,   and the prized possession was a green coloured vinyl, The Plunderers – Trust Me. So back to the lounge room, it's...
read more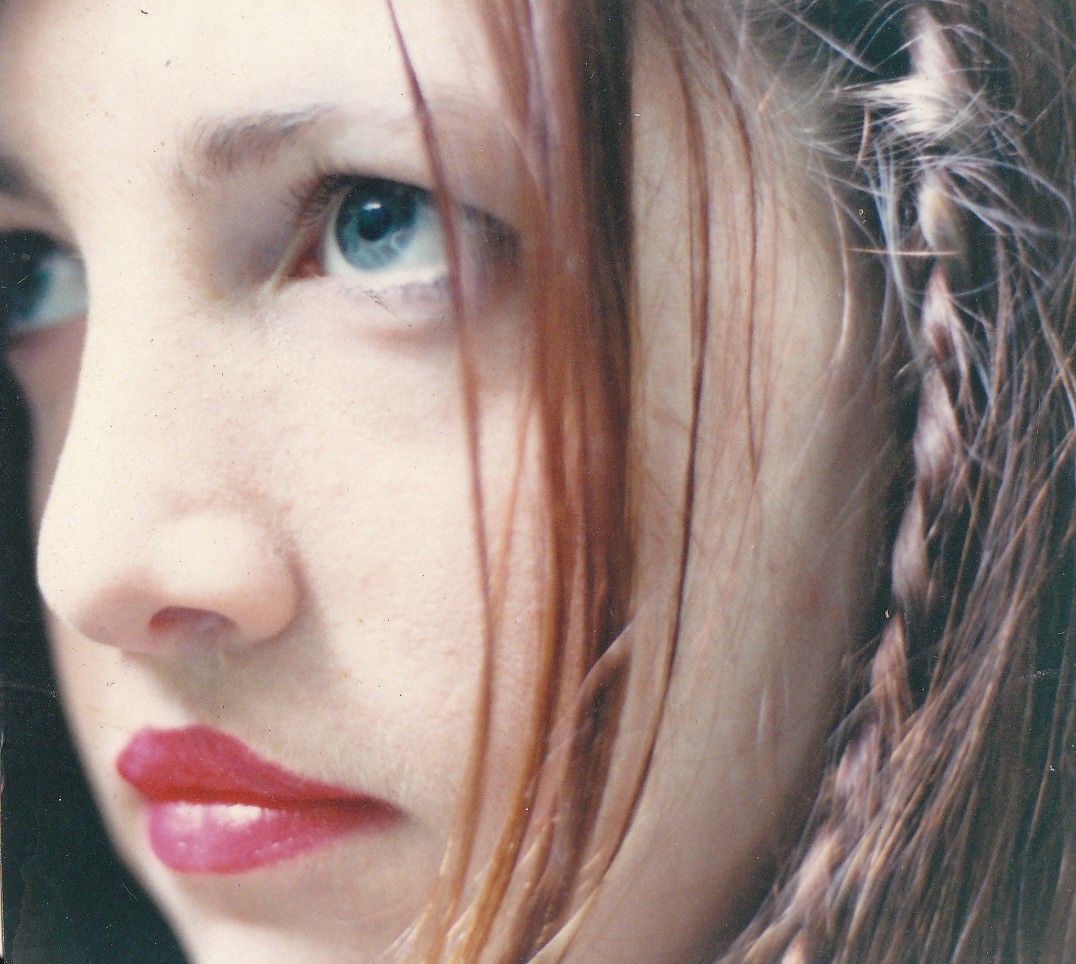 "How many records are you going to make in your life; how many are you going to remember?…You will remember the defining moments in your life, and if you're really lucky you'll be able to share them with others. You'll be able to look at each other later down the line with the easy feeling that, for a time at least, you were 'in' a record – you were part of something, and, believe me, that is a sensation that makes a lifetime of bad pay worthwhile." Rick O'Neil Here is the link to...
read more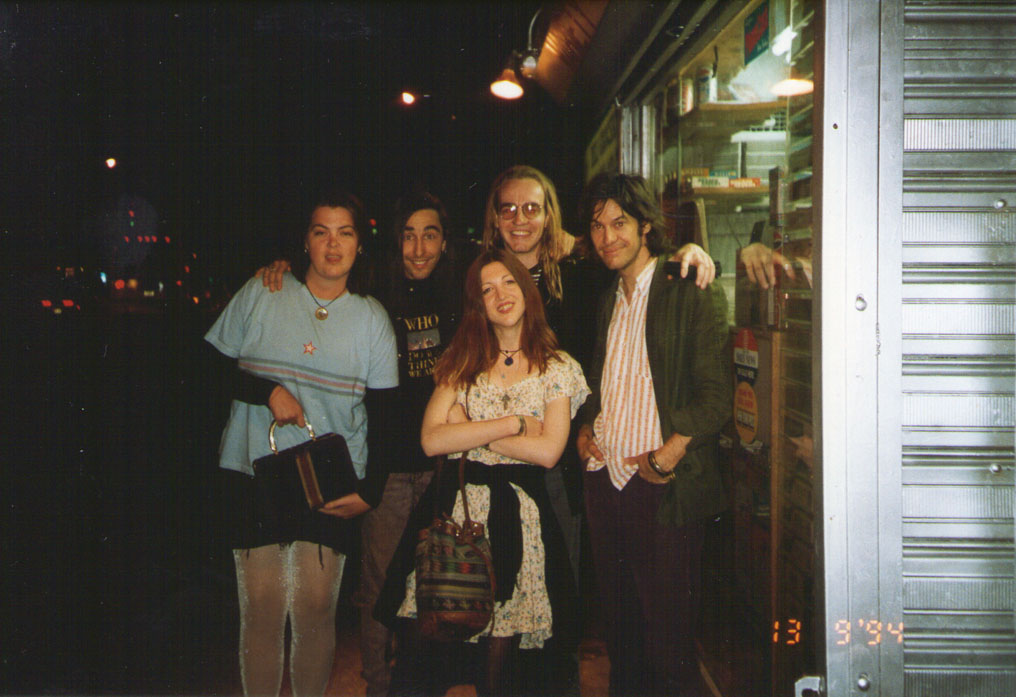 In 1992, I had a bit part in The Lemonheads video clip, Rockin' Stroll (http://www.youtube.com/watch?v=mYJtaZbGIl0) when I was fortunate enough to be working at the Half-a-Cow Books, Comix & Records store on Glebe Point Road with Nic Dalton.  I recall cups of tea in the one cup teapot and bread rolls with cream cheese, cheese and tomato, gee they were good! At this stage Nic was playing bass for The Lemonheads, and the previous bass player, Jesse Peretz (Our Idiot Brother release fame, http://www.youtube.com/watch?v=JWA5oaIbrpE) was...
read more
Diesel Generated Album Mickey and Annie's place is "Off the Grid". There are solar-powered panels up on the hill, gas bottles alongside the house and studio, and a Generator in a shed below the studio. We recorded and mixed as winter came, and there was little sun – solar power was minimal, so regular trips to the service station to fill up with diesel were needed to top up the Generator. From this I became part of the off-the-grid crowd, regularly greeting other locals at the servo topping up with diesel to keep the power on. Mickey would...
read more
ARTGROUPIE 2012 AN EXHIBITION OF VISUAL ART BY MUSIC MAKERS FEATURING REG MOMBASSA + PETER O'DOHERTY MENTAL AS ANYTHING / DOG TRUMPET STEVE KILBEY THE CHURCH
MICK TURNER DIRTY THREE + MANY MORE Groovescooter Records, da dAdA and Eastside Radio 89.7 present the return of ARTGROUPIE – a series of collective art exhibitions featuring musicians, producers, DJs and vocalists who also work as visual artists. After a huge turn-out to our last exhibition, this 3rd staging of ARTGROUPIE includes new paintings, drawings, photography,video work,...
read more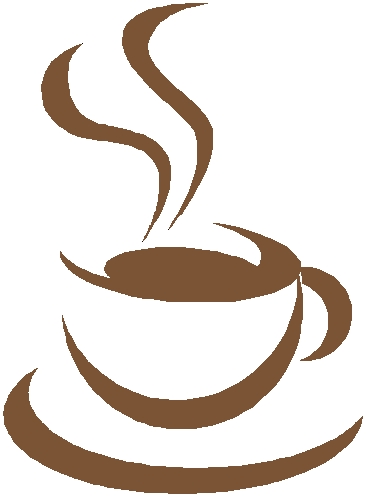 One of my favourite relaxations is reading my morning newspaper. As a sport, politics and share market junkie, newspapers are marvellous things. Fortuitously this hobby has been nicely complemented by the booming coffee culture that has taken hold across Australia over the past 20 years. I can now venture almost anywhere, pull up a seat and happily do my own thing sitting in the corner by myself with a paper and coffee. So when I recently found myself staying in the Chewton Hills just south of Castlemaine, with time to kill, a local coffee...
read more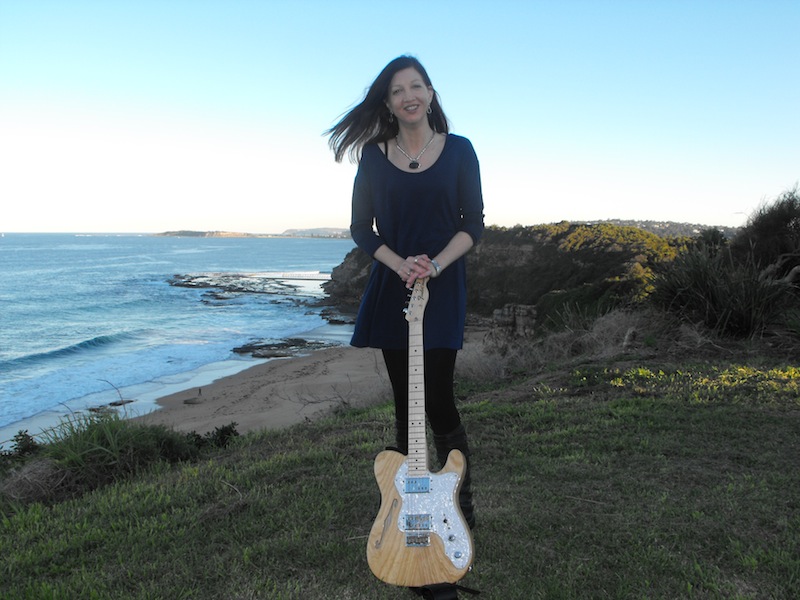 During the 90's I played bass and sang in the Australian indie band Swirl. We started in a northern beaches garage (actually, in our case it was a Yurt and a granny flat), as many bands do, and soon our musical chemistry was good enough for us to begin playing the Sydney pub circuit and build a following. Luckily Nic Dalton and Stephen Pavlovic, two of the mainstays of the Australian independent music scene liked what they saw in Swirl and we were soon releasing records and touring. We enjoyed numerous releases through Half a Cow Records in...
read more